There's an awakening happening on the planet right now, and your soul is expanding to a higher plane of consciousness.
We are discovering the call of our soul's longing to remember our divine spiritual potential and to use our unique gifts.
Spiritual Warriors are rising to obtain mastery of their minds and achieving soul victory.
Fulfill the calling of your soul by expanding into the vibration of your inherent birthright—a child of God, who came here to make a difference and change the world.
Welcome Kindred Spirit, I'm so happy we've connected!
During this time of great fear, uncertainty, and doubt, we all are searching for truth—and this absolute truth is found in the wisdom and intuition of your soul.
You've arrived at a sacred place where you'll learn how to connect and communicate with your soul, filling yourself with divine nourishment.
As you follow your soul's calling—you begin to awaken within, the forgotten part of yourself as a soul to unleash divine power and love, more beautiful than you've ever dreamed.
When you acquire your soul's wisdom, you don't feel separate, fearful and alone anymore, instead, you feel 
empowered
, 
connected
 and 
confident
.
As you develop a loving relationship with your higher self, you'll embark on a journey into a larger dimension filled with magic, and everlasting inner happiness both fulfilling and joyful.
I've made it my passion to provide instruction for you to experience truth for yourself;
to know

who you are, why you're here,

and to

live the life you were destined to live,

while

also encouraging and coaching you in a creative mindset to develop your creative genius as a powerful immortal soul.
Albert Einstein says, 
"The only source of knowledge is experience."
As you experience your true Self as a soul, your whole life begins to reconstruct itself anew in a powerfully positive way.
Your consciousness expands as you gain new perspectives and learn proven spiritual tools that deepen the understanding of your role here on earth.
With greater understanding, experience, and wisdom, you'll develop yourself into the hero/heroine you were destined to be.
I'm excited to embark on this magical journey with you!
*
Books are not

mandatory for courses

, but highly recommended for maximum benefits.
Courses requiring training material will be specified.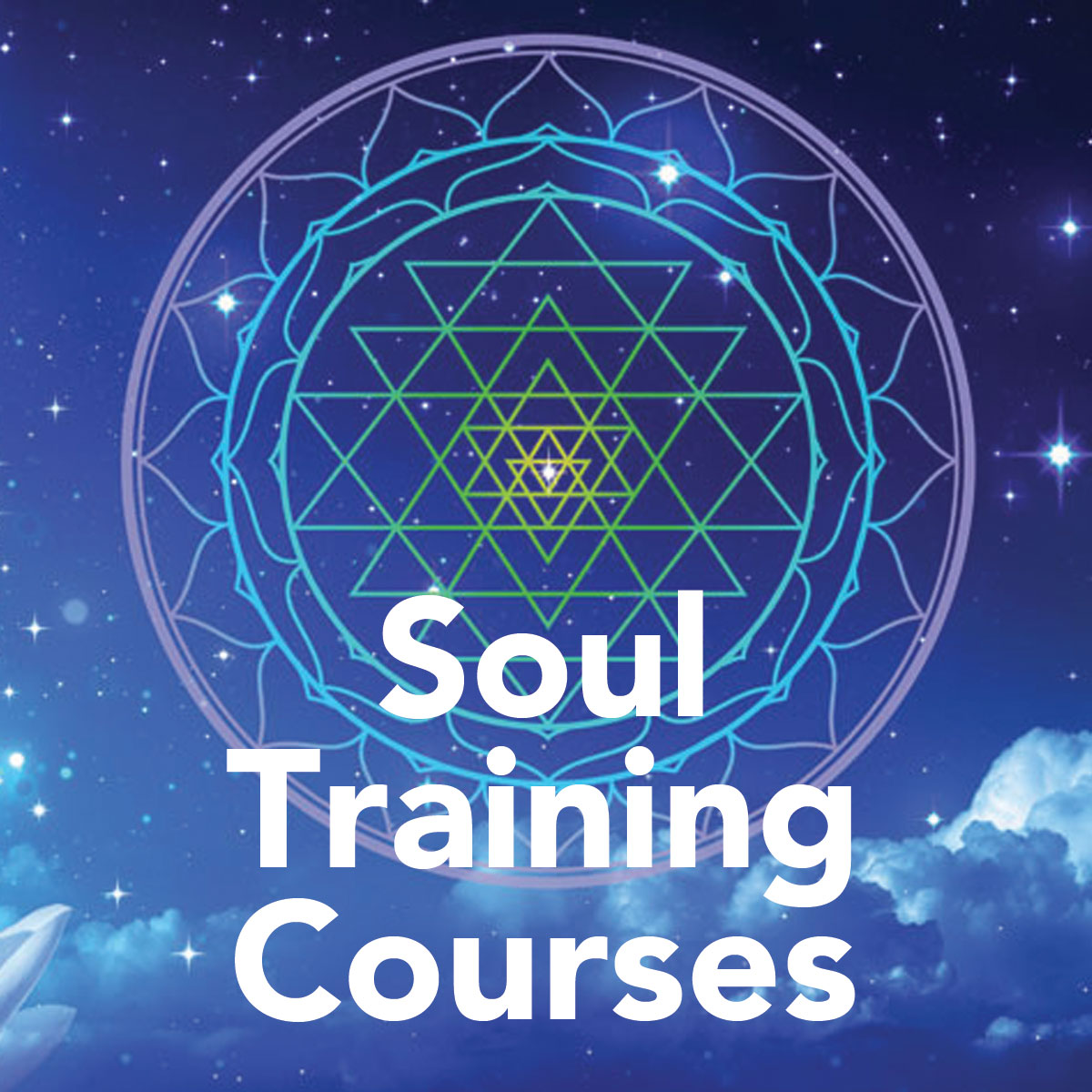 Spiritual Training for Soul Awakening.
Additional courses on specific topics will be added regularly. *Books not required, but recommended for maximum benefits.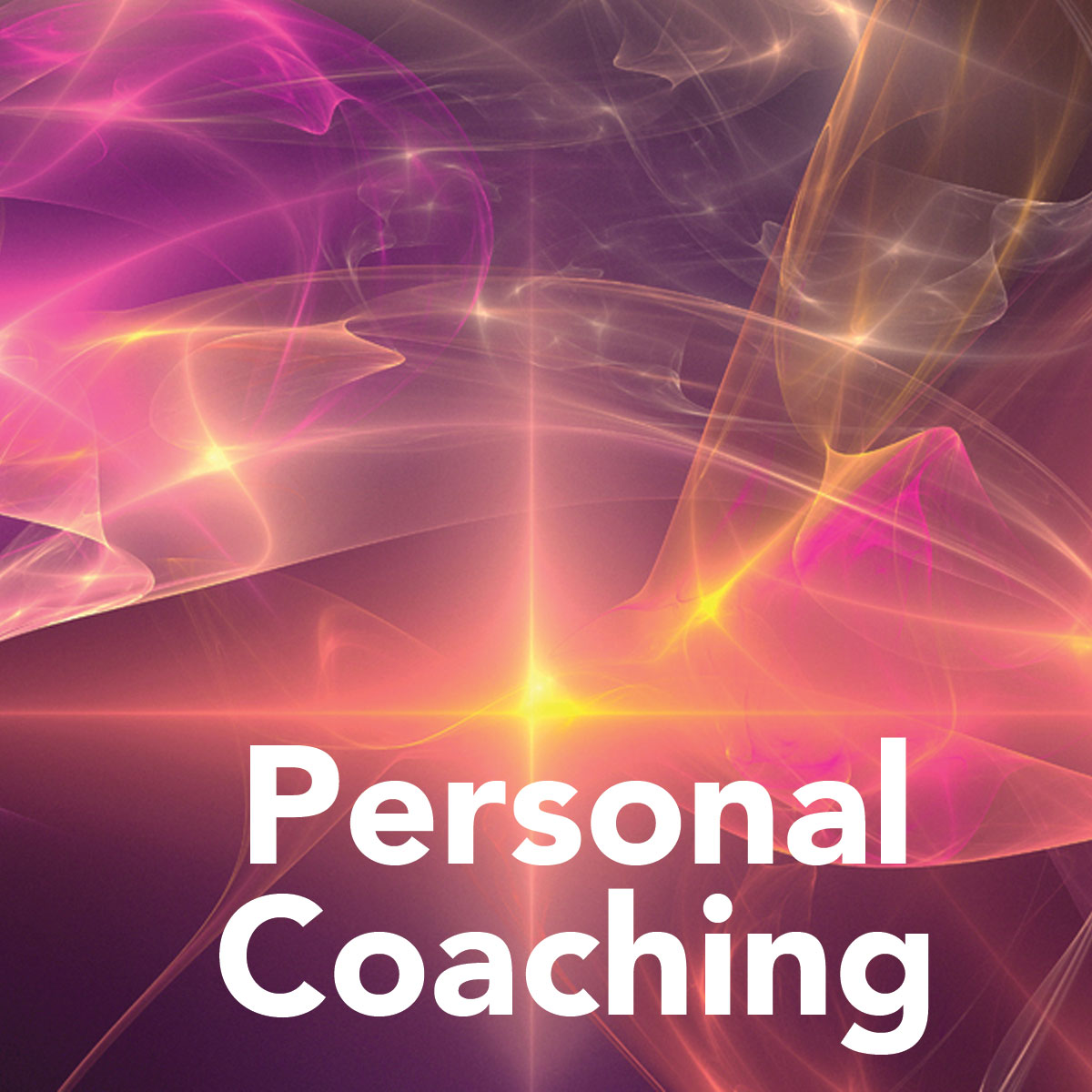 Individual & Group Coaching.
One-on-One Training and ongoing Group Courses offered.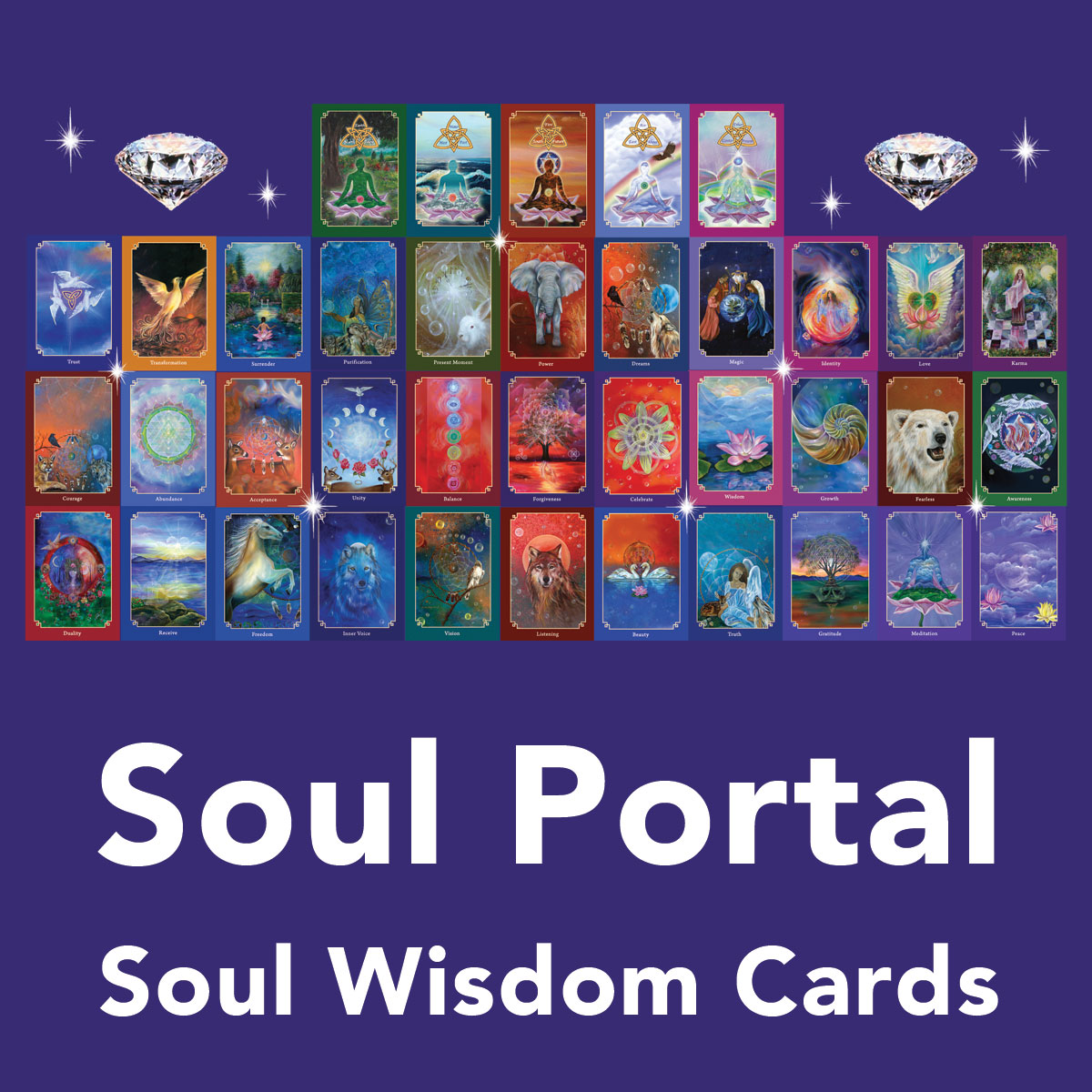 Meditation Journeys & Exercises.
Embark on a soul journey into the universal principles from the Soul cards. *Exploration Guidebook for Self-Discovery is recommended for maximum benefits.
"Yoga is the science of the whole creation. It bestows understanding of the profound truth that God is All in all. It explains the cosmic forces that delude and limit you, an how to master those forces to attain eternal freedom."
The courses use the underlying philosophy of the science of Yoga.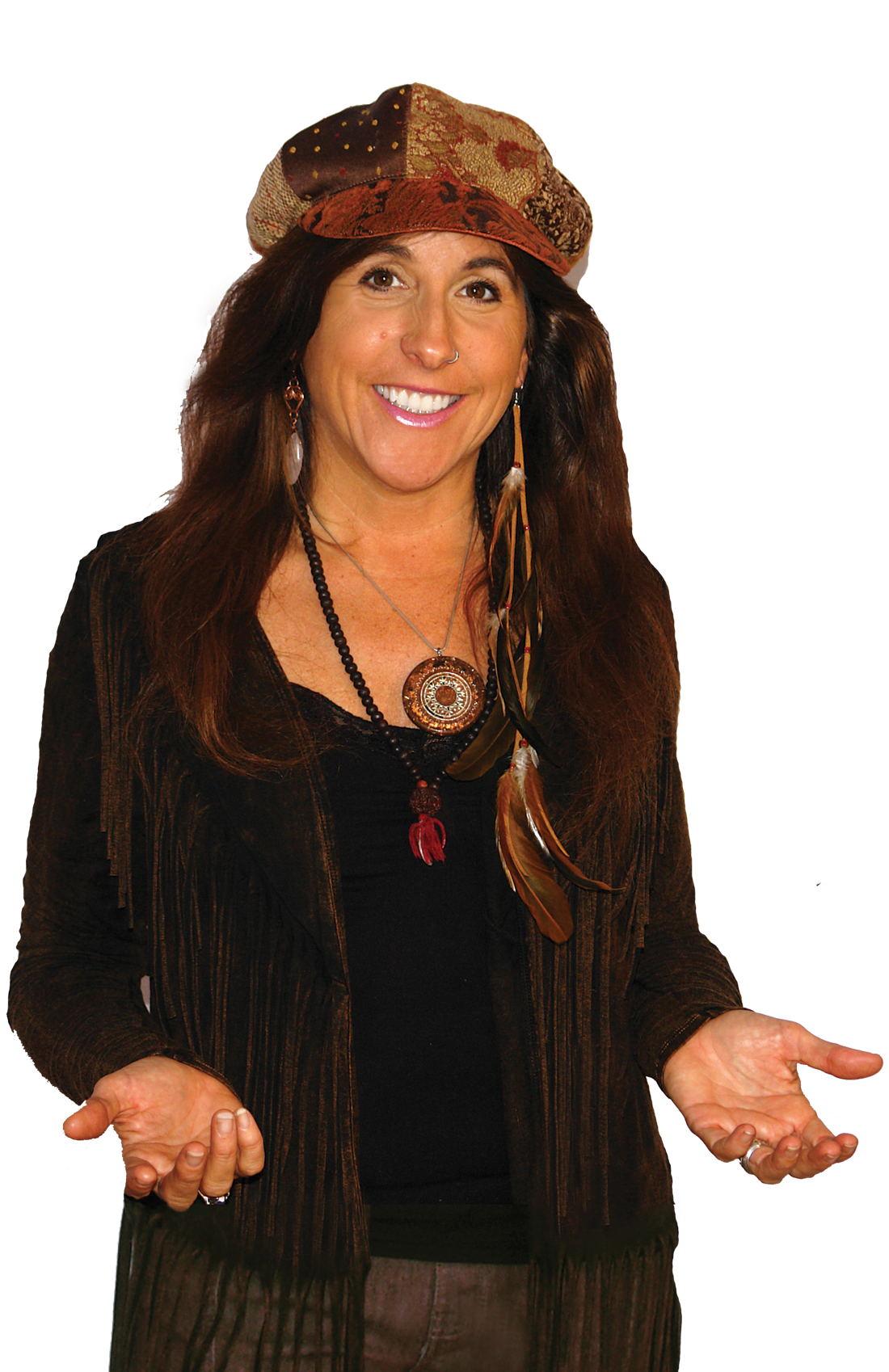 Your Instructor
Sundara Fawn
Founder of Reawakening the Soul, a revolutionary transformational program—blending a mixture of the spiritual science of yoga, metaphysics, and psychology in a fun, explorational way.
This project was birthed from my lifelong vision quest to know God, along with seeking the answers to three internal burning questions: Who am I?—Where did I come from?—What is the purpose of life?
Now, I've created a way for you to experience truth for yourself; to know who you are ... what your purpose is ... and to live the life you were destined to live.
I invite you to discover and experience the divine love, freedom and blissful nature as an Infinite Soul.
It is my mission to share this empowering wisdom through lessons in soul-awakening and mind-expanding techniques, where you reinvent your life to reach your heroic spiritual potential.