Ready to transform your life? If you're tired of feeling alone amongst all this fear, and want to be around optimistic like-minded souls, you've arrived at the right place.
Being a part of creating a collective energy, all striving to reach their highest potential will transform our planet.


Whether you are looking for clarity and direction, eliminating painful repetitive patterns, or struggling with personal or relationship issues— we're in this together, and you will succeed.


How about journeying with spiritually like-minded souls? Gathering, connecting, rituals, and holding sacred space for one another creates magic! Come experience synergy and synchronicity on a new dimension of reality.


If you're ready to create a New You — designed from the blueprint of your soul, bringing forth your creative genius expression...let's do it!


You deserve to utilize the limitless possibilities and heroic potential latent within your soul.
Life is a work of art in progress, where you become a living masterpiece.


Here's what we'll do together:
• Have fun learning, practicing and playing this game called life.
• Discuss spiritual aspects of weekly course topic.
• Identify the challenges and negative subconscious holding patterns.
• Create new thought ideas using metaphysical scientific techniques.
• You'll learn how to transcend the negative forces into positive energy.
• Guidance to reprogram and rewire your spiritual DNA.


As we collectively work together, Spirit will provide us with the necessary magic found within our divine team of souls.
Group Training Offered for Enrolled Students
Course:
Reawaken Your Soul & Follow Your Bliss
Unleash the Power Within Your Soul & Become a Spiritual Warrior to Conquer Fear!
4-Week Spiritual Camp Training, TBA
Connect with a team of spiritual warriors who have hearts of gold, burning on fire for freedom. We'll be gathering online once a week to consciously and strategically play this "Game Called Life," to achieve psychological victory over psychological warfare!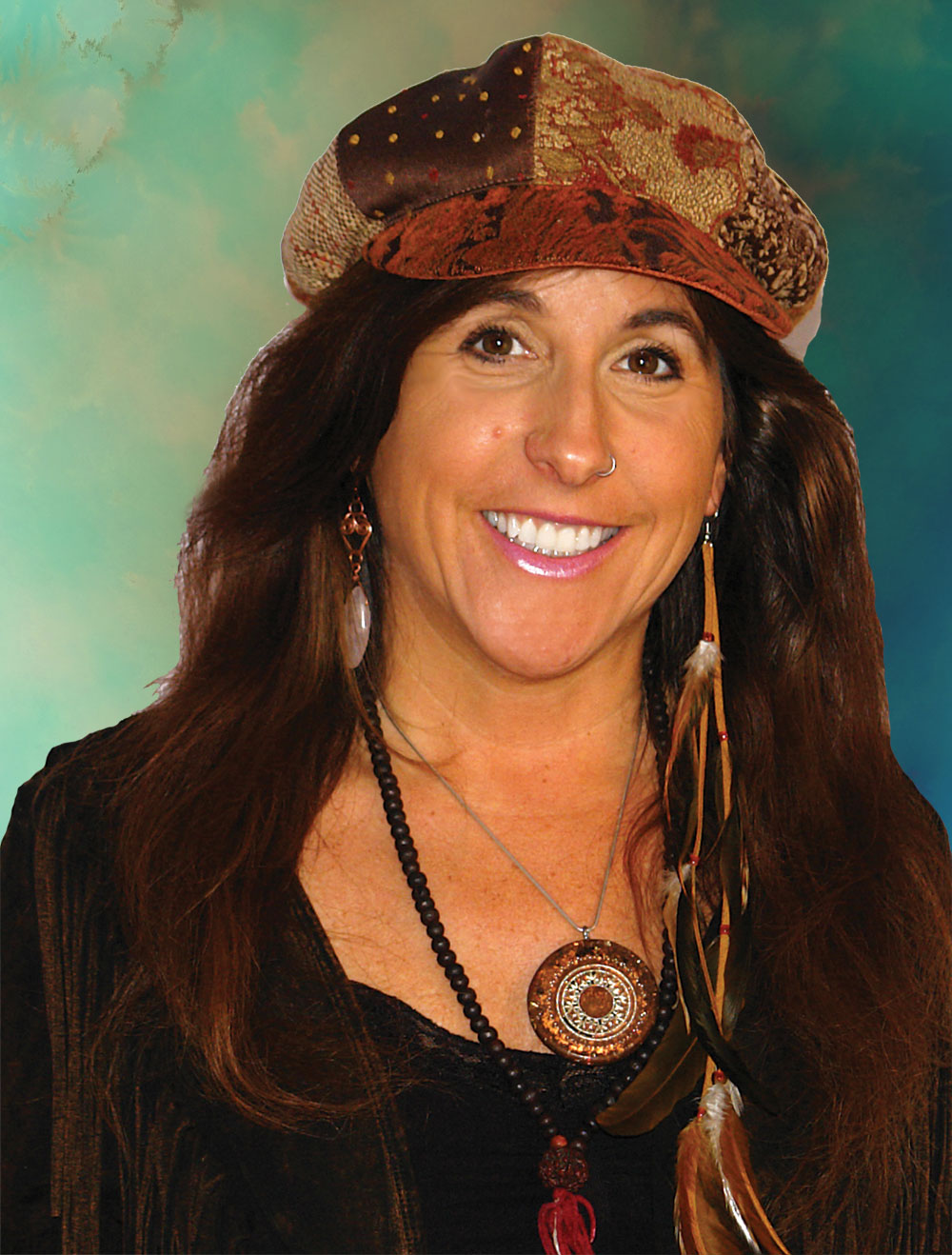 Sundara Fawn
From her lifelong vision quest to know God, and seeking the answers to three internal burning questions: Who am I?—Where did I come from?—What is the purpose of life? ... Sundara Fawn, MFA, has created Reawakening the Soul, a revolutionary transformational program, which includes her soul wisdom oracle cards, in-depth training books and video journeys.
This unique program blends a mixture using the spiritual science of yoga, metaphysics, and psychology in a fun, explorational way. She wants every kindred spirit to discover and experience the divine love, freedom and blissful nature as an Infinite Soul. She's created a way for you to experience truth for yourself; to know who you are ... what your purpose is ... and to live the life you were destined to live.
It is her mission to share this empowering wisdom through coaching in soul-awakening and mind-expanding techniques where you reinvent your life to reach your heroic spiritual potential.
Frequently Asked Questions


How will we be connecting?
We will be using Zoom for our training and coaching calls.
What if I am unhappy with the course?
I would never want you to be unhappy! If you are unsatisfied with your purchase, please let me know within the first two weeks and I'll give you a full refund.