When your mind and body is spiritually aligned to the harmonious universal vibration, life becomes a joyous experience.
Each one of us has a choice as to how we wish to create, experience, and express while here on earth. We arrived to thrive—in love, unity, and divine connection.


Many souls are blocked from the material cosmic hypnosis, which has placed shadows of distorted perceptions on them like a dark cloud covering the radiant sun's rays.


With everything happening in the world, we are being shaken to awaken by our Cosmic Creator. Spirit is asking us to consciously participate and play out our karmic roles towards enlightenment and serving humanity.


If you are not in alignment, the turmoil of the collective consciousness may leave you feeling confused and spinning out of control.
You have the power to take control of your life by creating a new mindset and waking up to the truth of your existence as Divine Spirit.


I'm excited to journey with you...
Here are some of the essential things you will learn in this course:


• How to positively align your energetic body.
• The various states of consciousness.
• How to awaken to your soul's potential.
• Discover spiritual armor, tools & techniques that shift your perception.
• Gain wisdom in developing new perspectives to see clearly.
• How to destroy wrong mental thoughts.
Founder of Reawakening the Soul, a revolutionary transformational program. This unique program blends a mixture using the spiritual science of yoga, metaphysics, and psychology in a fun, explorational way.
This project was birthed from my lifelong vision quest to know God, along with seeking the answers to three internal burning questions: Who am I? — Where did I come from? —What is the purpose of life?
Now, I've created a way for you to experience truth for yourself; to know who you are ... what your purpose is ... and to live the life you were destined to live.
I invite you to discover and experience the divine love, freedom and blissful nature as an Infinite Soul.
It is my mission to share this empowering wisdom through lessons in soul-awakening and mind-expanding techniques, where you reinvent your life to reach your heroic spiritual potential.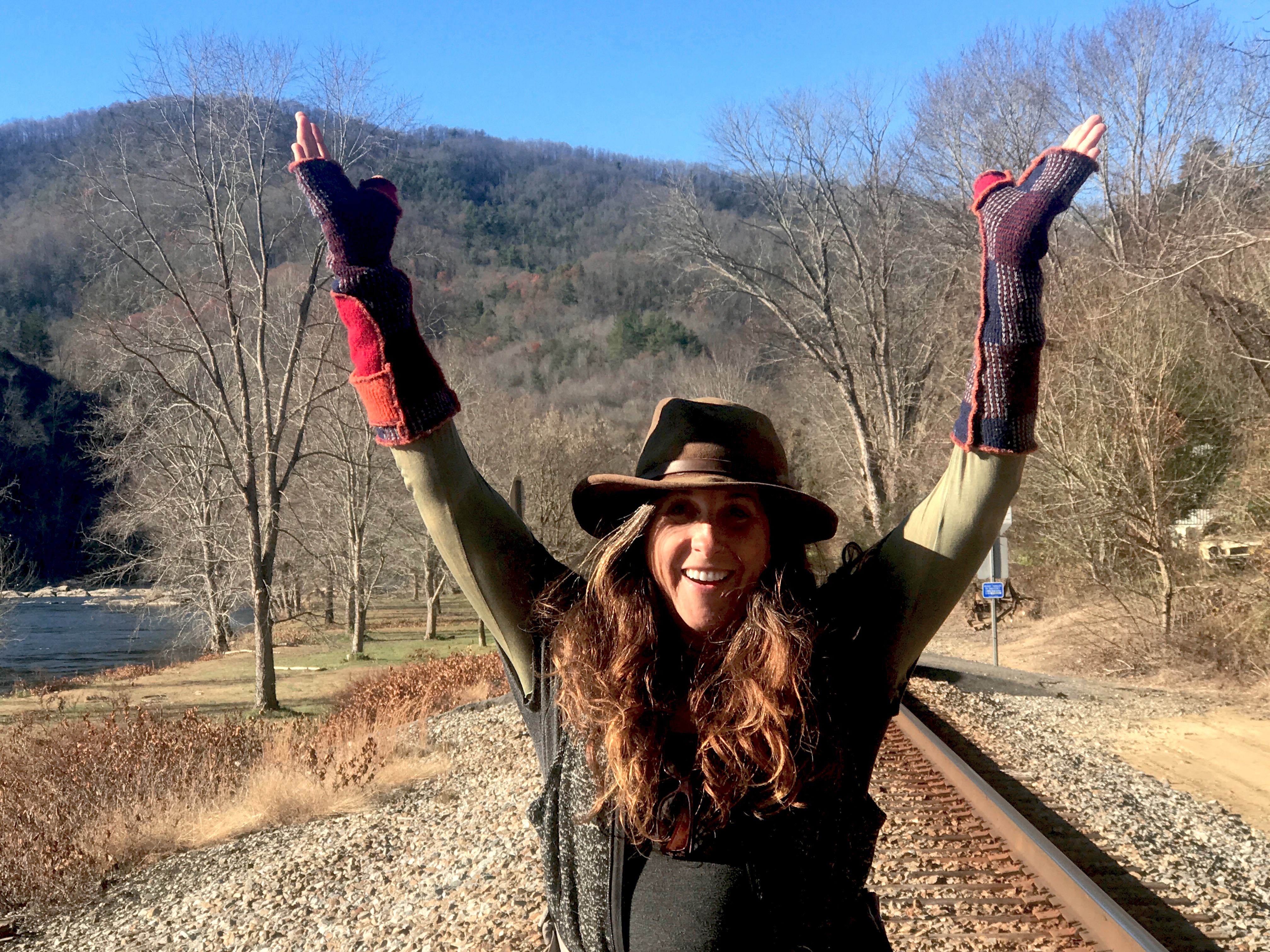 Frequently Asked Questions
When does the course start and finish?
It is a completely self-paced online course—you decide when you start and when you finish.
How long do I have access to the course?
You have lifetime access to the course. After enrolling, you have unlimited access to this course for as long as you like—across any and all devices you own.