Life is too short to struggle...
This course is for you if you feel like you've outgrown your current vibration.
You may feel quite uncomfortable, confused, with a feeling of soul suffocation. 
Spirit is now asking you to expand your consciousness to harmonize with a higher frequency.
If you don't listen to Spirit's calling, it's inevitable you will suffer.
This course is designed for you to purify, transform and move into an expanded consciousness to create a new reality.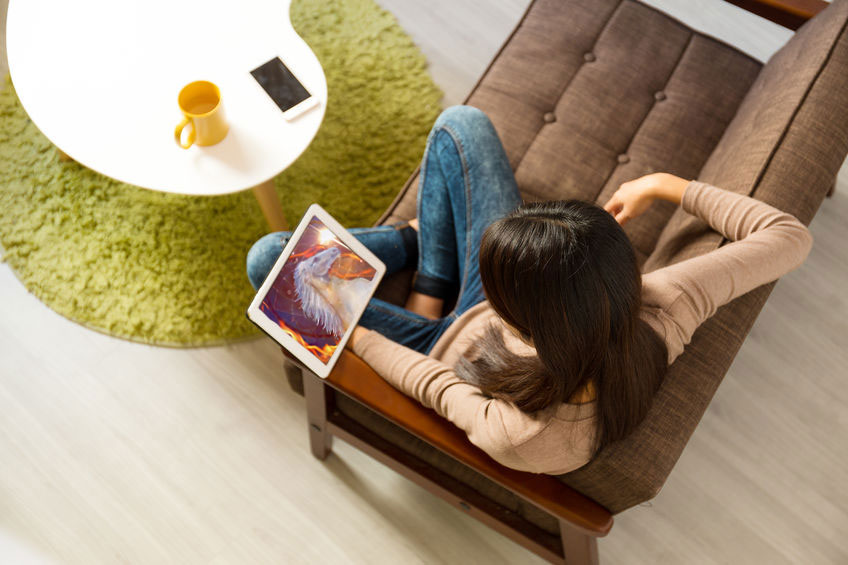 Guided Meditation Journeys—Videos
Embark on a transcendental adventure into deep relaxation as you rewire your spiritual DNA.
You'll experience a peaceful renewal emerging from your true self as Spirit.
Awaken to profound shifts of heightened consciousness as you travel into an entirely new dimension of awareness.
Guided Meditation Samples
Guided Meditation Journeys—Audios
Discover relaxation and rejuvenation as you journey into another dimension to reprogram your subconscious mind.
You will enter into a deep meditative state to create profound positive changes.
With a calm mind, you can listen to the wisdom of your soul. Listening and engaging in these meditations will allow you to uncover layers of false beliefs.
You'll gain accurate insights as your soul naturally awakens to the truth of your spiritual existence.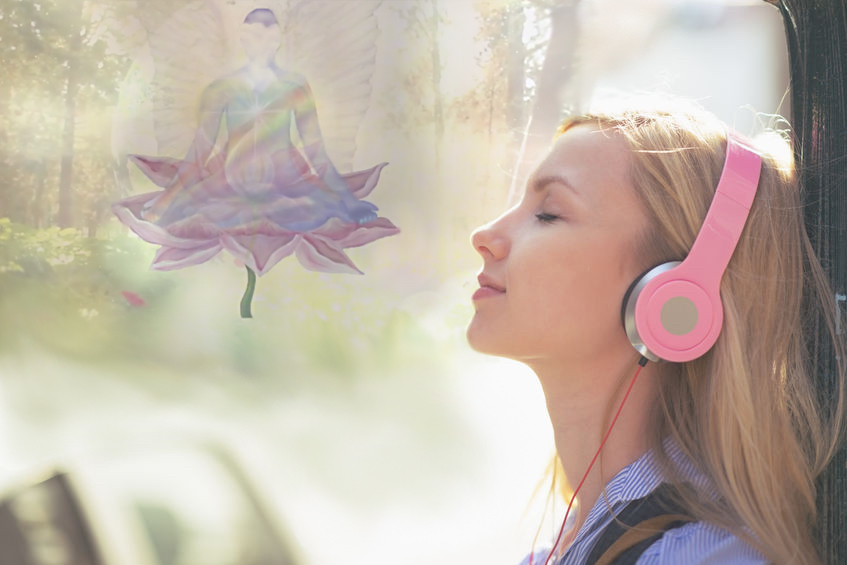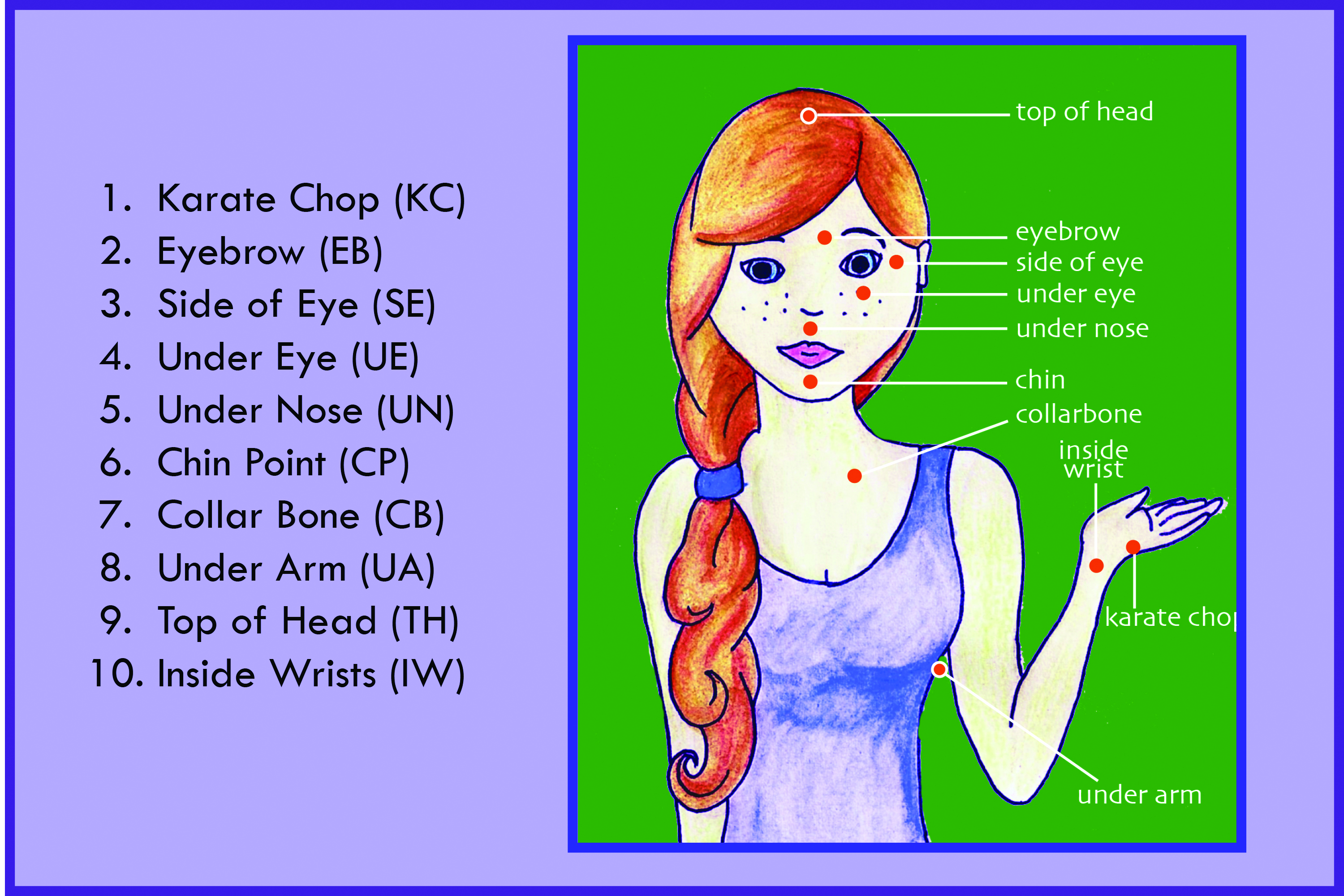 EFT/Tapping Audio Sessions
A Simple, Easy, and Effective Way to Remove Emotional Blocks. 
Emotional Freedom Technique (EFT) or Tapping exercises allow you to release past emotional blocks, which are buried in your physical body.
This highly effective exercise is simple to use and offers instant results. 
Tapping on the meridian points while concentrating on accepting and resolving the negative emotion(s) will release blocks, restoring your body and mind. 
Exclusive Behind-The-Scenes Training
Embark with Sundara as the artist shares her most profound secrets of the meaning and messages behind the art for the Soul Wisdom Oracle Cards.
You'll receive sacred and personal information and learn how to apply these profound insights into your life.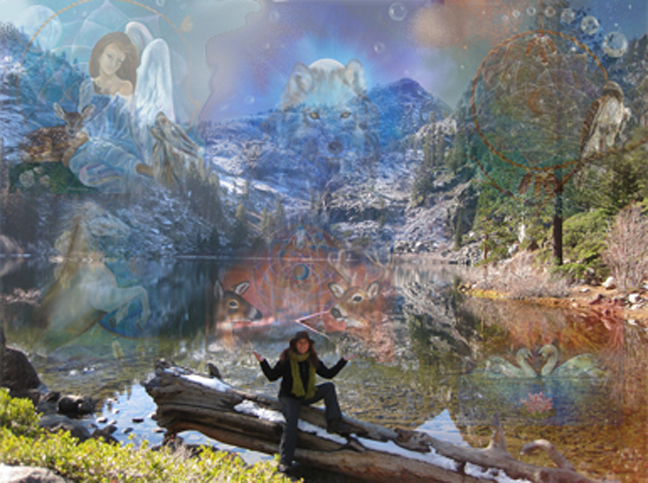 Here are some of the essential things you will gain from this course:
A NEW PURIFIED BODY, MIND & SOUL
You'll remove any stagnant limiting blocks from your energy field to attract new circumstances.
TRANSFORMING THE "OLD" YOU INTO THE DYNAMIC "NEW" YOU!
Gain a newly consciously created life in your expanded field by releasing negative limitations.
CREATE NEW HEALTHY LIFE CHANGES
You'll have the courage to create and move into a new chamber of your life.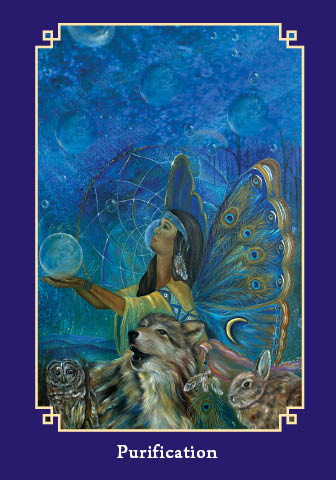 Cleanse the heart, mind, and body to reflect the perfection of the soul.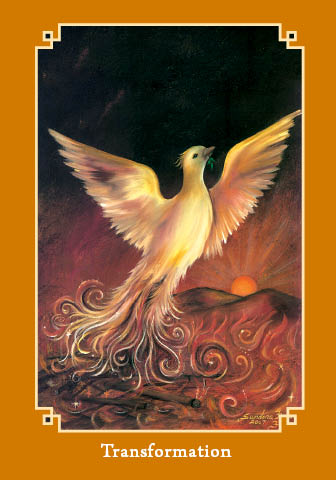 Let go of the false self and be reborn into absolute truth.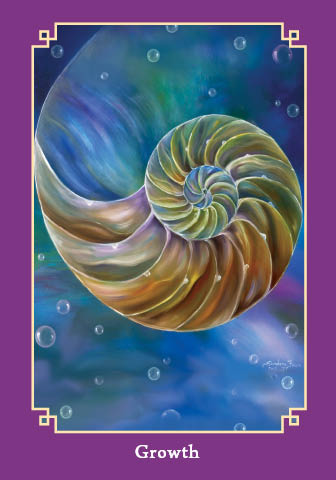 Expand your consciousness by utilizing every life experience.