If you're ready to journey into a higher dimension of your soul...then you've arrived at the right place!
Mastering the mental, emotional and spiritual aspects of our mind is one of the greatest gifts we can give to ourselves.


With everything happening in the world, your life may seem uncertain, capricious, and full of all kinds of troubles. The fears you must face during your soul journey can feel daunting—leaving you confused, depressed, or even in despair.


You're not alone.


Every one of us, at some time in our life has felt this way.
Right now, you have a golden opportunity to change your life...and the world.


This course is designed to give you profound awareness, along with radical new perspectives to transform your life as you achieve psychological victory!


You will learn how to master your
creative mind for success in all areas of your life
.


This course will teach you how to become a "Spiritual Warrior," combating the forces of nature through love and wisdom.


Let's travel together into a higher dimension!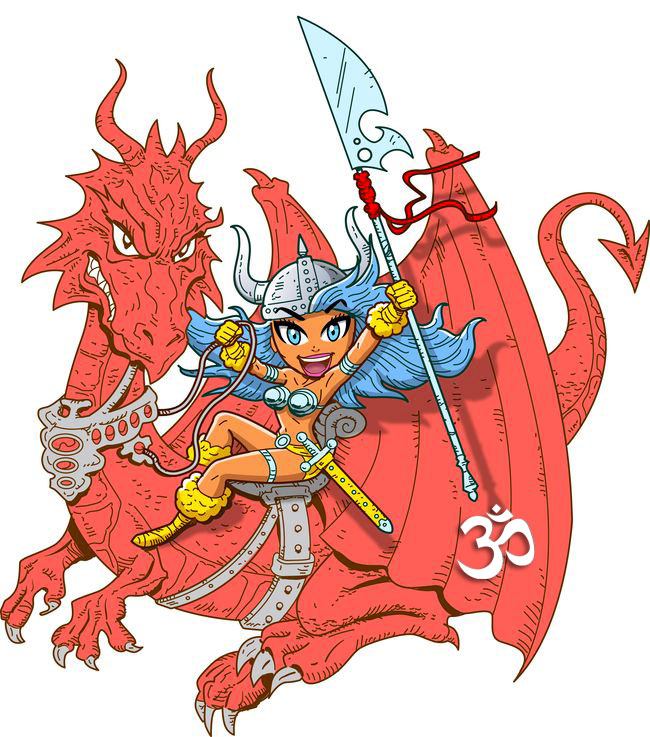 Introduction to Spiritual Warrior Skills
Step into the truth of your existence as an immortal being by experiencing your oneness with God, and communicate with your soul. Gain awareness of the yogic science of religion, uniting your soul with Spirit.
Acquire divine power as you expand your consciousness and slay evil dragons of negative beliefs during this time of your unique, karmically destined sacred spiritual awakening happening right now.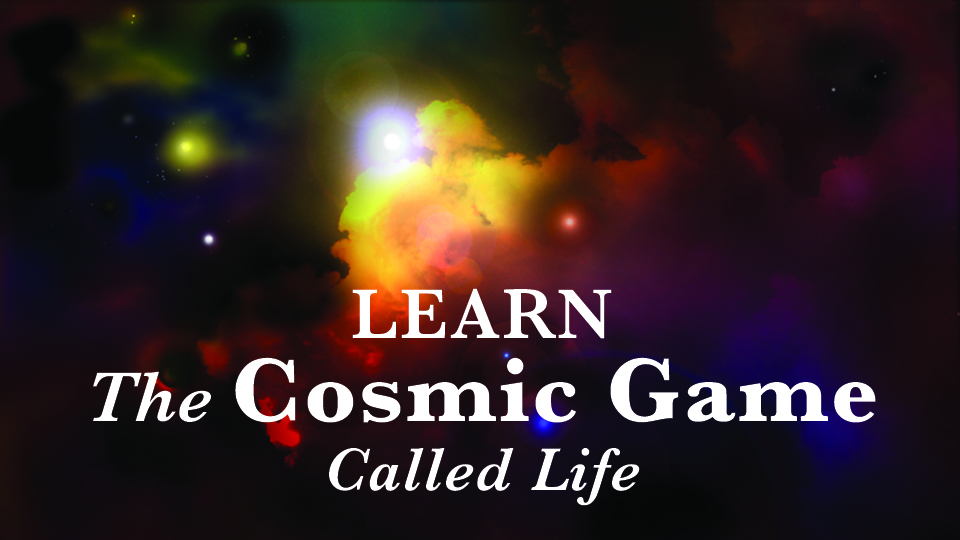 Module 1


Awakening to the Cosmic Game Called Life
You'll learn the spiritual universal laws of consciousness governing creation, along with proper application of these scientific laws for spiritual and material progress. And how to use spiritual armor for protection, growth, and inner peace.
Gain wisdom to see through the veils of delusion and deception in this game called life—both within yourself, and the world at large.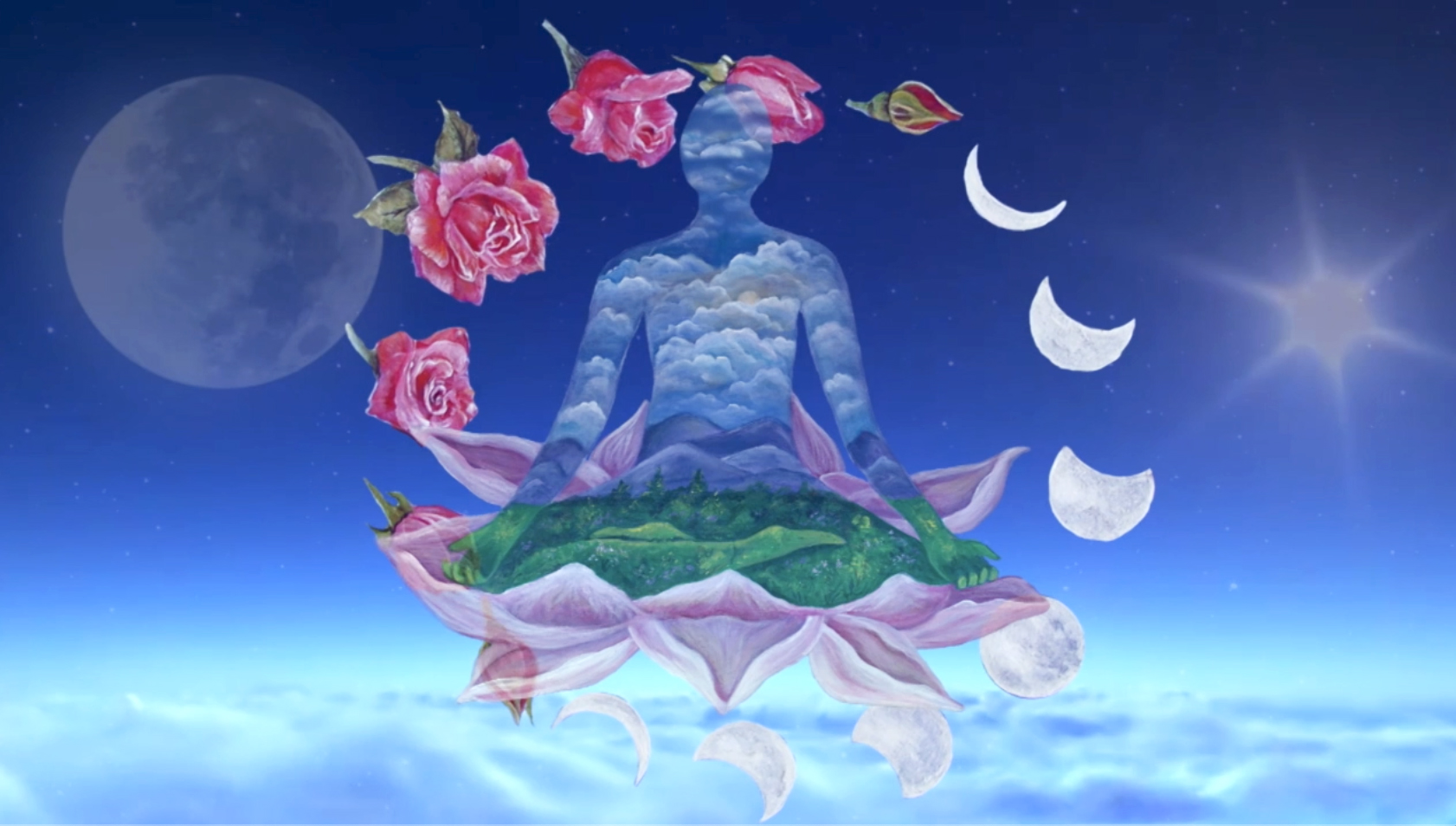 Module 2
Spiritual Warrior Reconditioning
You'll learn how to deepen and develop an intimate relationship with God, along with meditation techniques for relaxation and God communion.
Begin to feel your life completely shift as you fine-tune your consciousness to a higher spiritually aligned frequency. Get acquainted and meet your mental roommates. You'll clear your energetic space to receive positive vibrations with magic!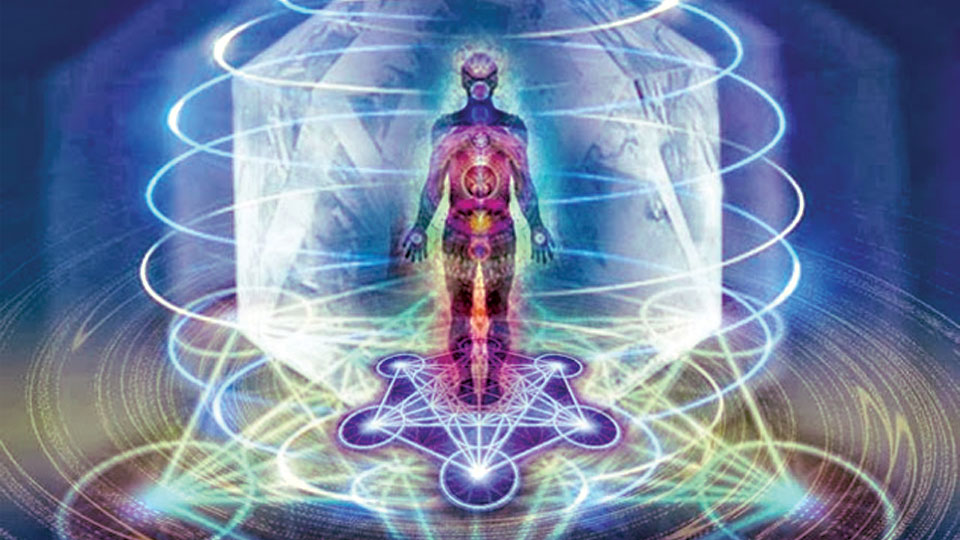 Module 3


Spiritual Armor Training
Now it's time to take your life to an entirely new level incorporating metaphysical and scientific spiritual tools and techniques for soul expansion.
Turn fear into faith as you learn how to shift your perspective. Access secret tips for transforming negative, destructive thoughts into constructive, positive ones.
You'll learn how to transmute negative emotions into a positive attitude.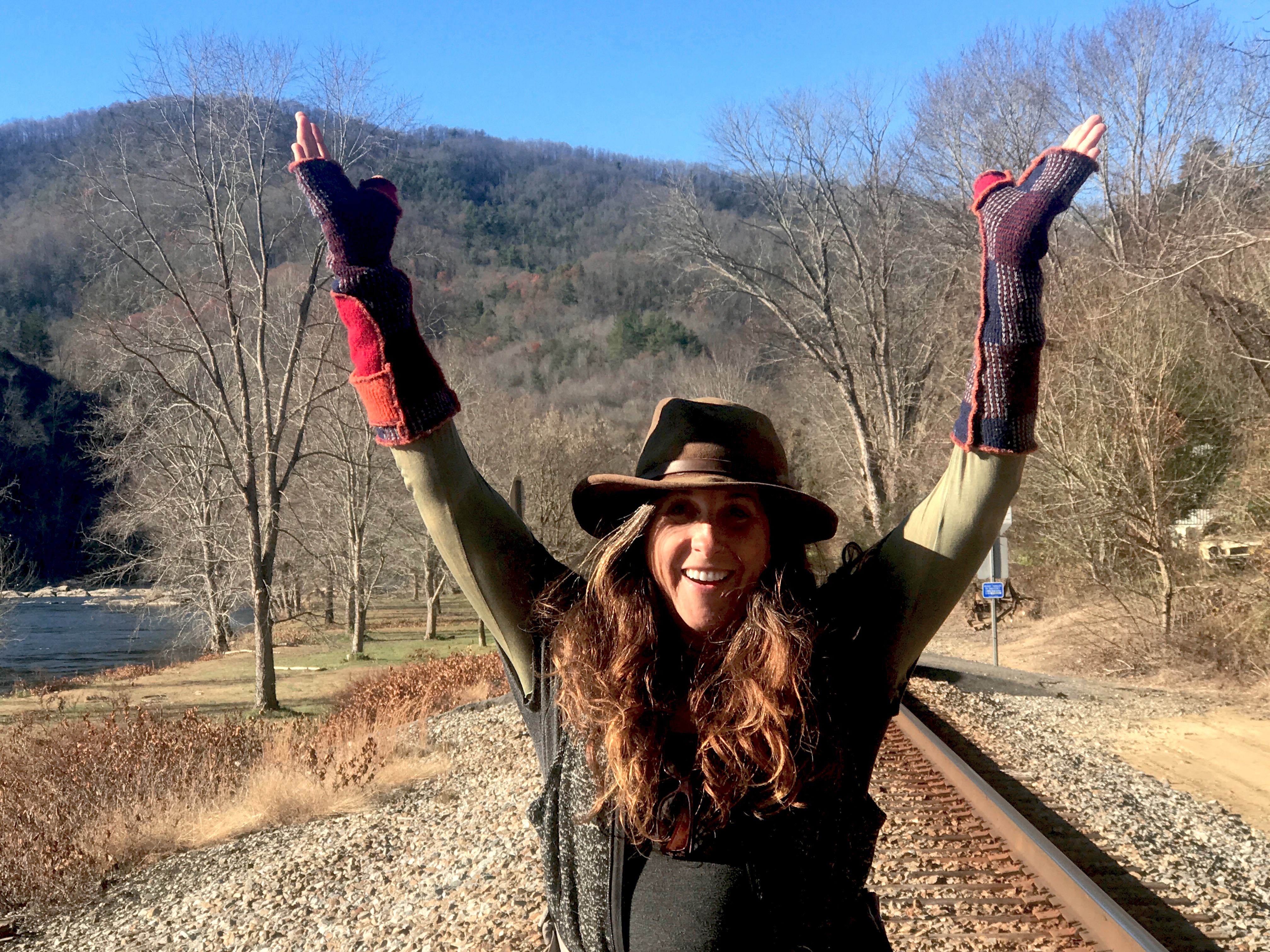 Hi, I'm Sundara Fawn
Founder of Reawakening the Soul, a revolutionary transformational program. This unique program blends a mixture using the spiritual science of yoga, metaphysics, and psychology in a fun, explorational way.
This project was birthed from my lifelong vision quest to know God, along with seeking the answers to three internal burning questions: Who am I?—Where did I come from?—What is the purpose of life?
Now, I've created a way for you to experience truth for yourself; to know who you are ... what your purpose is ... and to live the life you were destined to live.
I invite you to discover and experience the divine love, freedom and blissful nature as an Infinite Soul.
It is my mission to share this empowering wisdom through lessons in soul-awakening and mind-expanding techniques, where you reinvent your life to reach your heroic spiritual potential.
Frequently Asked Questions


How long do I have access to the course?
You have lifetime access to the course. After enrolling, you have unlimited access to this course for as long as you like—across any and all devices you own.
What if I am unhappy with the course?
We would never want you to be unhappy! If you are unsatisfied with your purchase, contact me within the first 14 days—[email protected] and you'll receive a full refund.